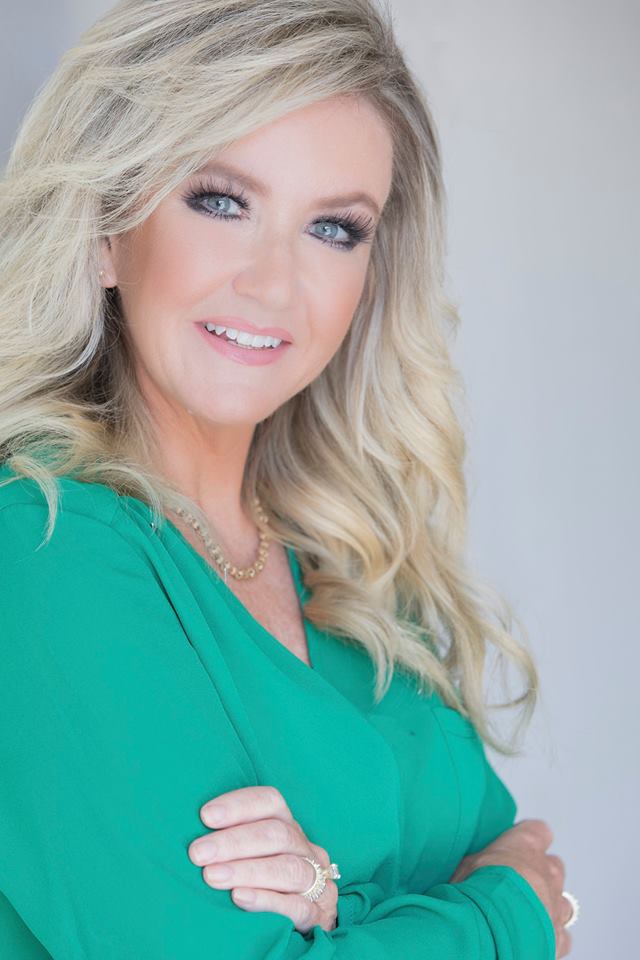 As a Greenville native, Nikki has always called Upstate South Carolina home. While completing her a Bachelor of Science in Architectural Design, with an emphasis on Historic Preservation, at Clemson University Nikki fell in love with the surrounding area and moved to Anderson County in 2005.
Prior to her career in Real Estate Nikki worked as a free-lance designer and photographer for several local manufacturers, while also participating in showroom designs for the Atlanta Market. Nikki brings with her a strong background in Marketing and Professional Photography and therefore the ability to highlight a home's potential through high quality imagery. With her 'never ending LOVE' of visual and spatial design Nikki is also a home staging specialist – here she helps to optimize space and influences movement throughout the home- this makes all the difference when attracting potential buyers and in maximizing the price for her clients. Searching for the perfect home can be stressful, but Nikki's creativity, drive and outgoing personality makes the search fun.
Nikki and her husband Matt are raising their three children Madeline, Law and Ruby in the city of Anderson. They are active in the local community and are both strong supporters of several non-profit organizations and charities, including the Cancer Association of Anderson. They also volunteer each week at St. Joseph Catholic Church and School where two of their children attend. She has been named one of Anderson's A-list photographers in the area, as well as the top 10 photographers of the Best of our Town. Nikki has also been featured in the Greenville Journal for her design abilities and has been a featured artist in the Atlanta area.